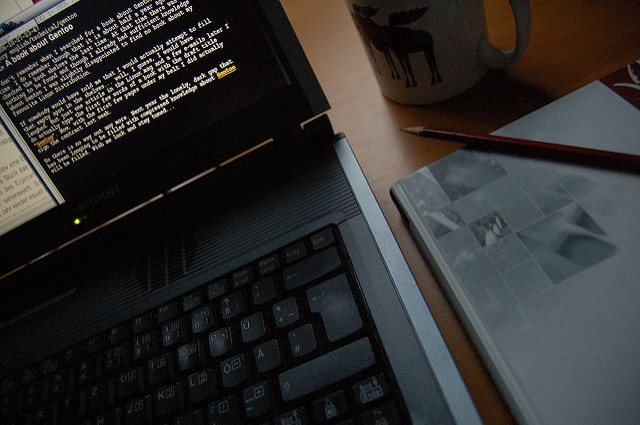 A rhetorical analysis is designed to train you to look closely, carefully, and critically at how and why texts (memos, reports, letters, proposals, instructions, pamphlets, etc.) are created in order to determine the overall effectiveness of a text in terms of fulfilling a purpose. These skills are essential training for you as professional and technical writers because they enable you to see a text in a variety of ways, evaluate the strengths, weaknesses, usefulness, credibility, and effectiveness of a document. An understanding of rhetorical strategies also allows you to make conscious choices in your own technical and professional communication.
Your task is to select a piece of technical or professional writing/communication that is common in your field and analyze its rhetorical situation, including its effectiveness. You will report on your findings in a short memo.
The Project Assignment
Step 1: Select a document from your field.
Select a technical/professional document that is commonly produced in your profession:
It can be a memo, professional website, report, letter, proposal, instructions, pamphlet, procedures, specification, safety guidelines, etc.
It should be at least a page in length (500 words).
If it is a lengthy document, you can choose to focus on a portion of it.
It cannot be a document that you wrote, because it's harder to analyze your own work.
It cannot be a document that I have written, because that gets awkward.
You need a digital copy of the document to submit, so scan the document if necessary.
Step 2: Read the details on technical communication and rhetorical analysis.
The following readings describe the features of technical communication:
If you're unfamiliar with the ideas of rhetorical analysis, these pages from the Online Writing Lab (OWL) at Purdue can give you some basic background information:
You should also check out the information on how to write a memo, since your assignment requires memo format.
Project Examples by Students
Step 3: Write your analysis memo.
Write a memo to me that analyzes the document you have chosen, using the characteristics of effective technical communication to guide your analysis. Your memo should be clearly explain your points with well-developed details from the document you are analyzing. Conclude your analysis memo with your evaluation of the document's overall effectiveness.
Step 4: Submit your project in Canvas.
Upload your analysis memo AND a copy of the document you analyzed in Canvas.
Photo Credit: Writing by Gunnar Wrobel on Flickr, used under a CC-BY-SA 2.0 license. Icons are under a public domain license, downloaded from the NounProject.
---
This assignment was adapted from Kristin Arola's Engl 402: Summer 2011: Project 1: Rhetorical Analysis, available under a Creative Commons Attribution-NonCommercial-ShareAlike 3.0 Unported License.